How'd You Like 40 People Sitting in a Room, Ready to do Business With You?
Now you can try our "Seminar Marketing System" during a guaranteed, 60-day trial period.
Schedule a Free Phone Consultation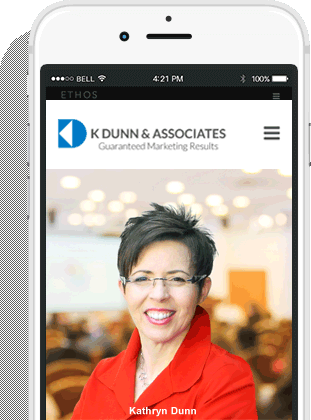 Marketing Services to Grow Your Practice
Advertising
Proven, direct-response campaigns ready-to-go. Why reinvent the wheel?
---
Seminars
Turn-key seminar marketing systems. Attendees will line up for appointments!
---
Media
New & traditional media research, negotiation & buying — so you don't have to.
---
Expertise
If you find a marketing firm that's guaranteed results, since 1990… Hire them!
---
Listen to What our Clients are Saying…
---
"I think it's Voodoo!"
"There's no Comparison!"
"I Made $80,700 This Month!"
"You Turned My Practice Around!"
Find Us
296 E 5th Ave, 5th Floor
Eugene OR 97401