Want to Grow Your Practice Without Reinventing the Wheel?
Talk to Marketing Expert Kathryn Dunn and she'll share with you what others professionals like you are doing successfully.
Schedule a Free Phone Consultation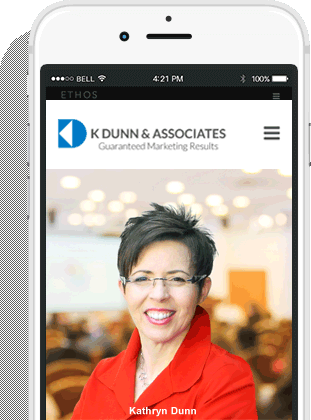 Marketing Services to Grow Your Practice
Advertising
Proven, direct-response campaigns ready-to-go. Why reinvent the wheel?
---
Presentations
Turn-key webinar & seminar systems designed to attract lots of new clients!
---
Media
We do the media research, buying & placement — so you don't have to.
---
---
Expertise
If you find a marketing firm that has 30+ years of experience in your industry, hire them!
Listen to What our Clients are Saying…
---
"I think it's Voodoo!"
"There's no Comparison!"
"I Made $80,700 This Month!"
"You Turned My Practice Around!"
Find Us
296 E 5th Ave, 5th Floor
Eugene OR 97401